Services
We make communities flourish.
We do this by offering clients professional management and consulting services that we have refined and perfected over time. Put our experience and expertise to work for you.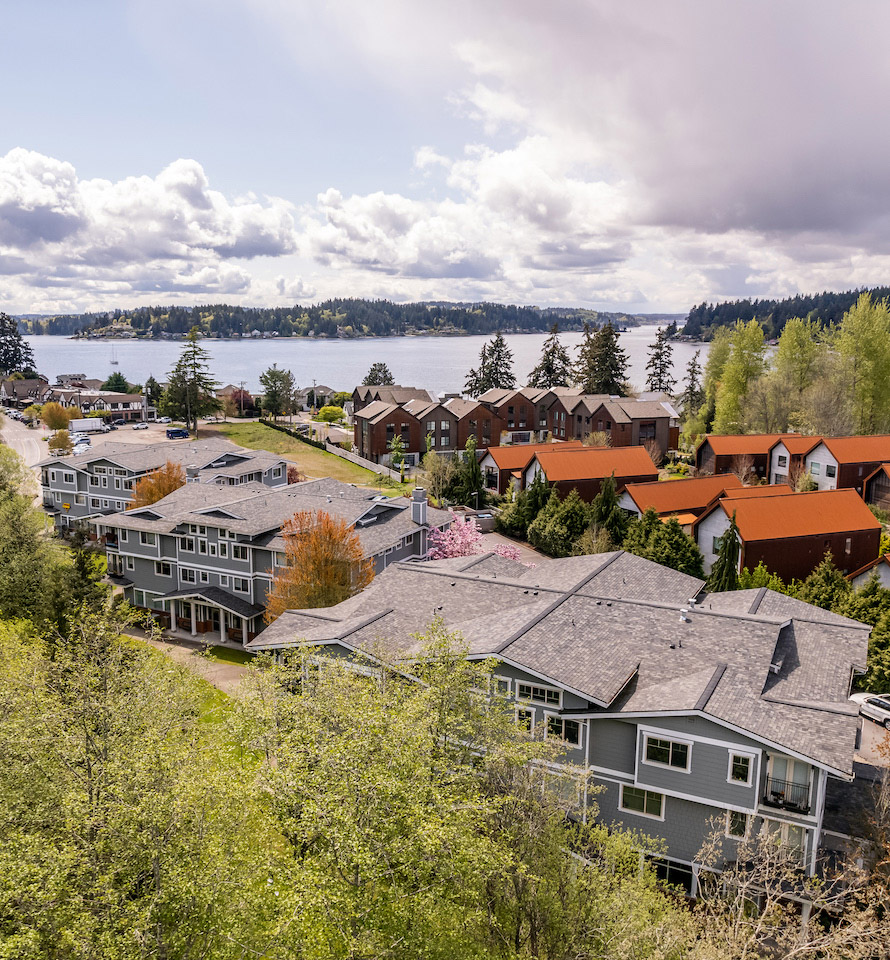 Property Management
Whether you are looking to have your brand-new community leased up, an existing community renovated and repositioned in the marketplace, or just need professional management, Olympic is here for you.
We have the expertise and experience to facilitate anything you might need. We have operated in Western Washington for over 30 years and understand the life cycle of multi-family assets. We would love to put our experience and knowledge from to work for you.
We Provide
New construction lease ups
Long term asset management
Finance Consulting
Pre purchase due diligence
Asset repositioning through renovation
Real estate tax appeals
Navigating the ever-changing Washington State landlord tenant laws
Rehab oversight
Approved LIHTC Management
Approved HUD Property Management